Part 2 of my series on Searching for a Condo in Jomtien! Having made your decision to move to Jomtien and with initial research in the bag, it is time to get out and start seeing locations and potential Condos. This is the second of a series of posts detailing my search for a Condo in Jomtien in which I am sharing my experiences in the hope that they will assist other people in their quest.
Part Two– Hit the Road and start pounding the pavement to search for your Condo in Jomtien
You will have to go to Jomtien, stay, familiarise yourself and look at many alternatives. Do not take the chance of booking for a long term rent unless you have visited the area and seen the options. There is a vast, and growing choice but it will take time for you to understand the layout, to look around and find an apartment that suits what you are looking for. It was just a short drive to Jomtien and I started by driving around to gain my orientation and try to see where I would like to live. I looked at buildings from the outside and compared names to a list of possible locations that my research had indicated as possible. I also found the offices of a large and professional looking real estate agency. Whilst it was a holiday their office was open and I went it. Extremely professional staff, great use of technology, a great deal of detail requests and given and a promise to call the next day. That call never materialised! Be prepared for such experiences on your hunt for a suitable property in Jomtien!
My first viewing was at the Supalai Mare building. This was an agent that had contacted me following one of my posts on Facebook. Despite it being a holiday, Oil was waiting to show me around. The Supalai is a newly completed project and the apartment was on the 13th floor facing to the sea with stunning panoramic views and a refreshing sea breeze. New, bright and well-furnished it was a 1-bedroom unit with a large balcony. The Supalai Mare is located on Tepprasit road which is a commercial area, so there are lots of shops and facilities nearby. Approx 1.5 kms to the beach. The major disappointment was the pool which the developers seem to have added as an afterthought. It was small and not really sufficient for such a large building. Oil listened, appreciated my comments and always stated that she wants her customers to be 100% satisfied. Tomorrow, she said, I will find several alternatives, and she did! (More later!)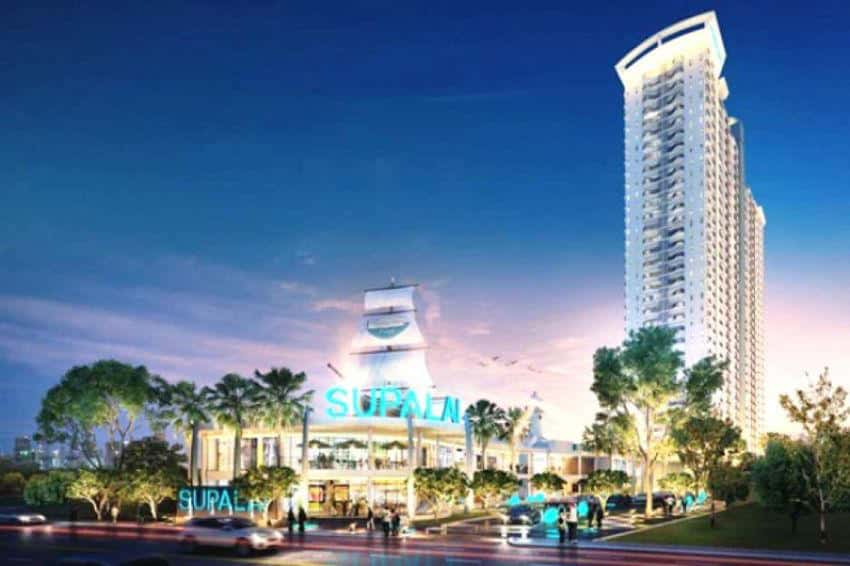 When you commence your research, you will often come up with the name "View Talay". These are vast condo buildings located throughout Jomtien. I believe that there are 8 complexes and whilst the basic design has remained unchanged for more than 25 years, the buildings vary immensely in quality, character and price. They are however almost 'nests' of expats with people from all around the world living in these vast developments. My second viewing was to the first of these mammoth apartment buildings, View Talay 1B where I viewed a 32 sq meter studio on the 13th floor. The building is old but has been solidly built, it is in good repair but is reminiscent of any large city apartment building with people coming and going all day. The studio was adequate, furniture ok, small balcony with a view to Jomtien Beach and, I suppose, excellent value for money at THB.8,000 per month. However not my style.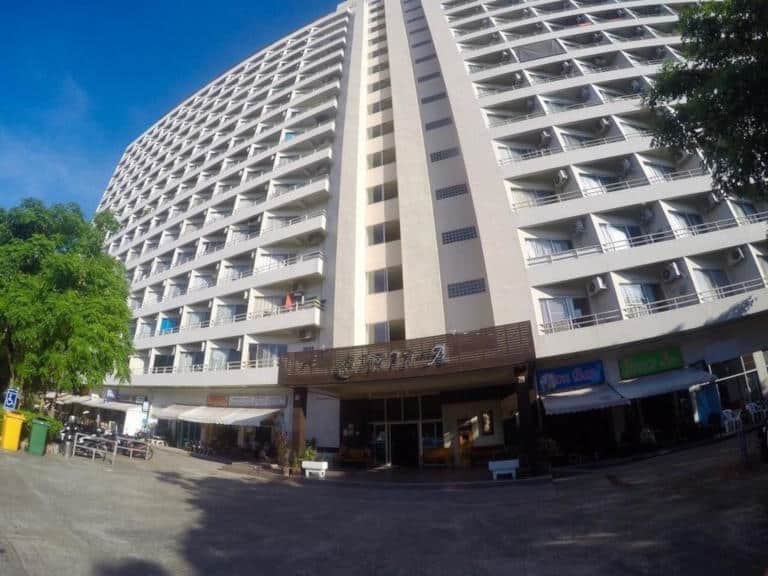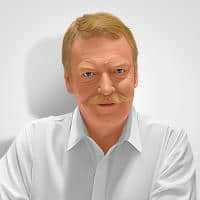 Kim Waddoup
Founder
Kim Waddoup enjoyed a lifetime in the tourism business and is an active 'Silver-Ager" living in Thailand. He writes for his age group with high varied articles covering subjects relevant to retirees living in, or visiting Thailand.

Any questions or comments on this post? Please do feel free to contact me through our 'Contact Form' or directly to [email protected]