Thailand is primarily a calm, conservative country with a strong social infrastructure and firm religious beliefs and traditions. However, the warm weather, laid back atmosphere and general year-long holiday feeling also leads to a more promiscuous attitude especially in some areas of Bangkok and most of the tourism regions. One can find enormous Adult Entertainment centres of Nana Plaza, Soi Cowboy and Walking Street in Pattaya where every form of adult fun is readily and freely available.
Beyond these regions and in general Thai life there has become a generally loosening of older, traditional life. Some of the taboos that the parents may have held are not being respected by their offspring (especially daughters) as they tire with their Thai partners and look for comfort and sex from the multitude of foreigners living and visiting Thailand. Whilst safe sex is universally promoted the last years have seen a more relaxed attitude to intimate encounters. Un-protected sex appears to be becoming the norm especially as Thai ladies become more independent. Naturally these encounters can lead to consequences. One hears some horror stories and some people, especially men, tend to continue in 'blissful ignorance'!
If one is leading a more open lifestyle it is highly recommended to make regular checks for STI's and of course for AIDS. Most hospitals and clinics offer screening and tests but lack sensitivity and any level of anonymity. After all it's something quite personal and no-one wants their names called out in a busy waiting room!
The Thai Red Cross AIDS Research Centre has been offering discreet testing for STI, STD and AIDS for many years. Located at 104 Ratchadamri Road close to Ratchadamri BTs and Silom. They offer a highly efficient and professional service which can be anonymous if you prefer. Enter the Thai Red Cross AIDS Research building on Ratchadamri and take number. After a few minutes you are invited to enter some basic information on a Computer. If you prefer you can be referred to just by your initials but interestingly a telephone number and an email address are required. This stage will issue you with a Bar Code and you wait a few minutes more. Then a friendly English speaking lady will ask exactly which tests you would like to have performed. If you refer to remain anonymous you can, however if you don't want to wait and have your results send by email or Line, then you naturally have to give a few details. I went so a full screening and the cost is just THB.1,220. Proceed to the cashier and once relieved of your money you proceed to a counter to have a blood sample taken and also to leave a urine sample. That's it!
Sitting in a nearby café I received my results within the hour by a password protected Line message, with a second copy emailed to me. Naturally the results are negative as I had expected but it's a nice feeling that 1) you don't have any infection and 2) that you may be passing on that disease to your partner or partners.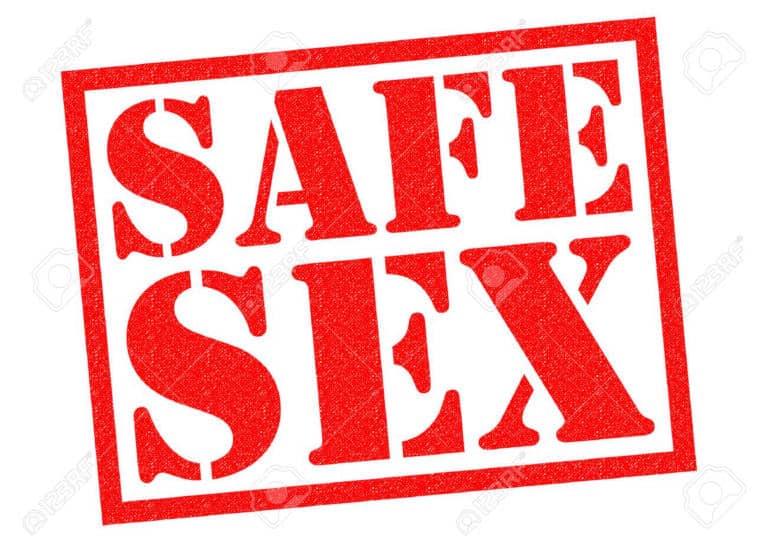 Regular screening for Sexually Transmitted Infections (STI) and AIDS is highly recommended as it will advise if you carry any Sexually Transmitted Diseases (STD) The Thai Red Cross Anonymous Clinic in Bangkok should probably be your best place to go! Open Monday to Friday 07:30 – 15:00.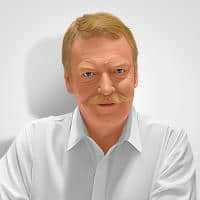 Kim Waddoup
Founder
Kim Waddoup enjoyed a lifetime in the tourism business and is an active 'Silver-Ager" living in Thailand. He writes for his age group with high varied articles covering subjects relevant to retirees living in, or visiting Thailand. Any questions or comments on this post? Please do feel free to contact me through our 'Contact Form' or directly [email protected]