"Definitely not a typical Farang marries Thai lady tale!"
This is an incredibly courageous book as the Author throws the doors wide open to a behind the scenes story about the trials and tribulations that he subjected his long-suffering Thai wife and son to throughout a series of ill-conceived and sometimes totally irrational endeavours.
The book starts in England, moves north to Scotland, takes a jump to India and then another jump to Thailand before returning to the UK. Some-times you will love the author and sometimes you may consider him an absolute fool, as yet another hair-brained, ill-planned decision affects his family. How they all survived is actually a testament to the deep devotion of a, mostly, responsible husband and father. It is most certainly not the typical tale of a Farang marrying a Thai lady and all the normal clichés, it is a lot more and some readers will associate with the myriad of the challenges being faced during their own lives.
This remarkable book covers job loss at middle age & associated debt, coping and responsibilities to ageing parents, disillusion with life, grasping at possible opportunities, disappointment with family and slowly an acceptance of the inevitable.
The book is actually surprisingly readable with many amusing anecdotes coupled with extremely honest personal observations. Sometimes shocking, sometimes laughable and sometimes extremely sad as the Author's Father slips deeper and deeper into Dementia. It is fast moving in the way that this remarkable family blunders into situation after situation.
I keep returning to the words brave and courageous as it is not easy to write about one's failures and also share the raw emotions of a family reeling from let-downs, through the relative complacency in the acceptance of a teaching role on a Thai school to bowing to the acceptance of returning to the UK.
I believe that the Author plans to retire to Thailand at some time in the future. I hope it will be better a better planned escapade and wish him and his family happiness and better times.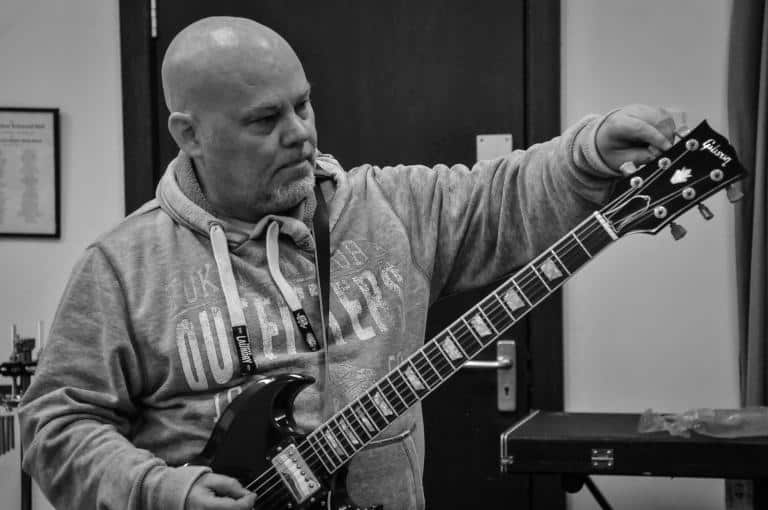 My copy of Bangkok to Ben Nevis Backwards was obtained from the indomitable David Collier at Canterbury Tales Bookshop in Pattaya and is available on Amazon and other bookshops.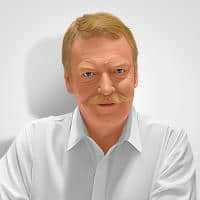 Kim Waddoup
Founder
Kim Waddoup enjoyed a lifetime in the tourism business and is an active 'Silver-Ager" living in Thailand. He writes for his age group with high varied articles covering subjects relevant to retirees living in, or visiting Thailand. Any questions or comments on this post? Please do feel free to contact me through our 'Contact Form' or directly [email protected]