Considering retiring to Pattaya? Who lives here? Where to live and what social scene can I expect?
Pattaya and its immediate local area has quite a history of rapid development from a sleepy fishing village to a tourism megapolis. It started gaining its notorious popularity in the late 50's as one of the main R&R locations for the 50,000 American military personnel stationed in Thailand for the Vietnam war.
Growth since has been rapid, some appears to be haphazard but looking back 40 years once can see that there has been a semblance of civic planning(especially with it's main roads) but everything in between indicates minimal planning and continuous re-development. In a way this was the 'charm' of early Pattaya but it again become a victim of it's own success as the ever increasing hospitality sector milked growing market segments bringing mass tourism to the region. Covid-19 has dealt a massive blow to the city but it appears that the powers to be have grand plans for the future.
The resident and semi resident expats are almost broken down into 3 sectors. In central Pattaya, there are the notorious predators or sex tourists. I make no judgement as this sector provides relaxation for a specific visitor with income opportunities for local Thais especially from the rural areas of the North-East. This does provide a certain edgy flair to the City and this was previously typified by Pattaya's infamous Walking Street. This sector will recover but will be less prevalent if the city council plans are carried out. These residents are mostly here for 1-2 months at least twice a year. They take short term rentals and most have good disposable income for the duration of their stay.
Just over the hill south are the residential areas of Pratumnak and Jomtien. Once again there appears to have been a master plan especially when considering the wide Second Road which is now gathering a few tall residential buildings, probably with more to come. These areas have generally been inhabited my retired people mostly from USA, Europe and Australasia. There is a vast range of accommodation available, and the prices can be quite reasonable. Therefore a majority of the foreigners living in these areas are retired with many on modest pensions. This is an awful generalisation as number of business people and moderately wealthy people also live here. The split is almost 50:50 for full time residents and 4-7 month 'snow birds' who make Jomtien their home during the colder months.
In addition, there are also a number of more affluent foreigners living here adding their influence to an active and high level social scene. Many in this segment are living in the village developments located east of Sukhumvit road, in the luxury housing developments around Mabprachan Lake and Nong Prue with it's easy access to the Bangkok motorway. Others prefer to live closer to the sea and there are luxury, high end condos in Jomtien and Pratumnak. Na Kluea to the north also has an extensive variety of up-market condos on the beach.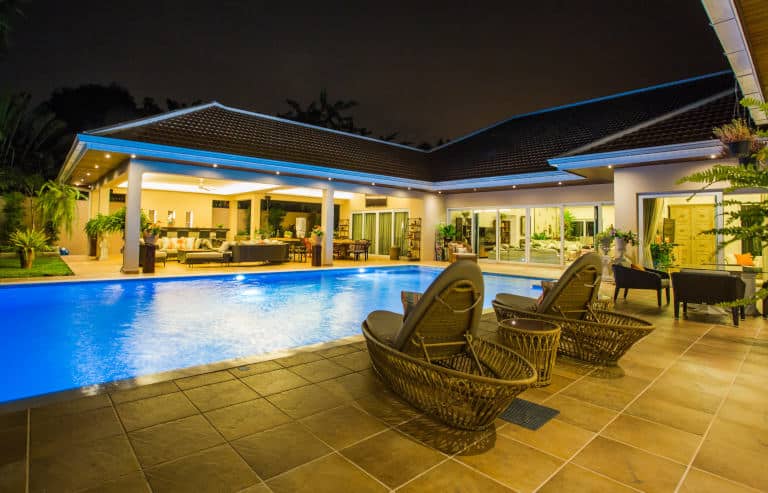 Where you choose to invest or rent in Pattaya depends very much on your wishes and requirements. Some will prefer the privacy of their own house whereas others will prefer a condo by the sea. Basically what-ever you want there are properties to suite your requirements and budgets.
The International influence on Pattaya is massive with superb Shopping Centres, top notch hospitals and food shops stocking imported home foods from around the world. Combined with the amazing Thai food, the choice is vast. The foreign influence has also created a vast array of high quality restaurants with talented chefs preparing gastronomic delights for their cosmopolitan clients. Many up-market establishments offer a great range of high quality live music for memorable evenings.
The social scene is vibrant and varied from pubs/sports bars to gourmet dining clubs. There are more than 20 golf clubs to choose from some of the best in the world to more moderate but excellent local courses. There is a very active Equestrian centre, yacht club, marina(nearby), tennis clubs, rugby, cricket and even a bowls club. The service clubs are well represented(7 Rotary Clubs)and branches of virtually every International expat club can be found.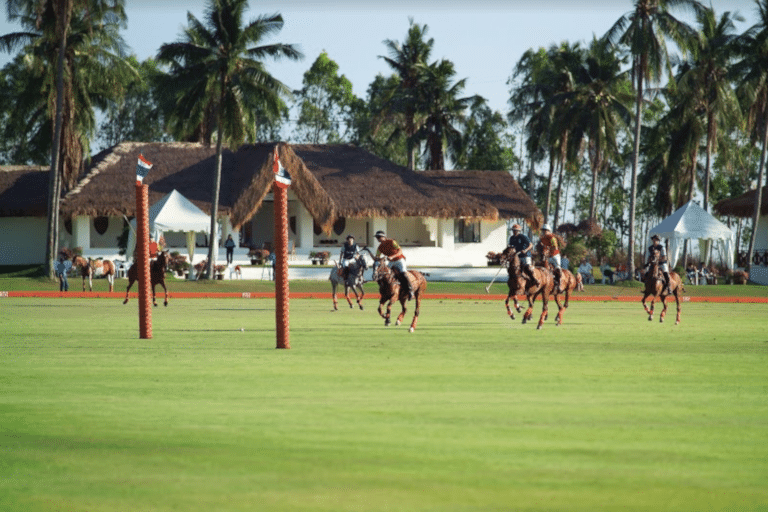 Prices remain very sensible and coupled with a marvellous climate, the choice is vast, and this is the reason that so many retirees and snow-birds have made Pattaya their home. It is comfortable, relatively straight-forward to buy or rent and you will find everything that you wish combined with lots of sunshine, and some rain!
Access in and out is convenient. Thailand's main airport, Suvarnabhumi, is less than 2 hours away and it is motorway all the way! The closer airport, U-Tapoa was growing and started to operate International flights. All services are available and whilst you will require a visa for long-stay, this is a relatively straight forward procedure with specialised agencies who can assist with the bureaucracy.
Moving here is the best move that I have made and once the threat from Covid is relegated to the history books, I believe that we will be seeing a very new Pattaya emerging like a Phoenix from the ashes.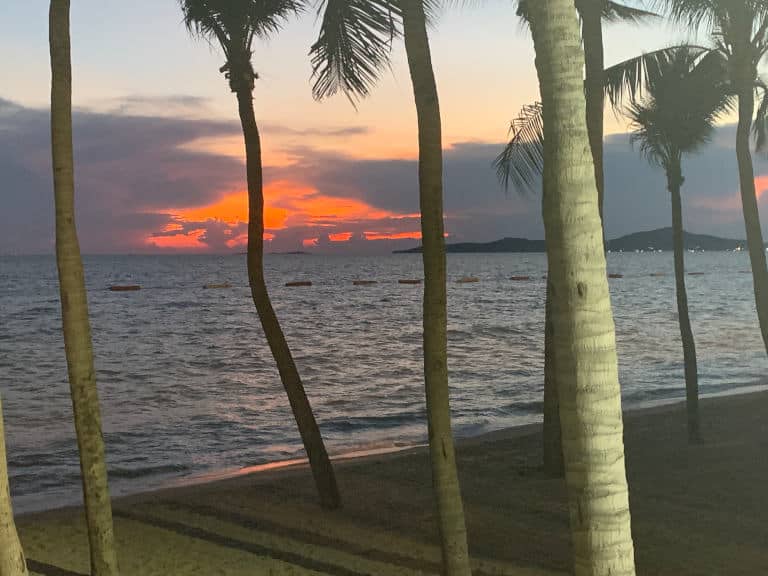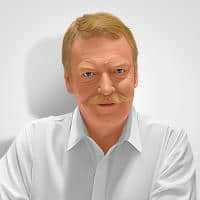 Kim Waddoup
Founder
Kim Waddoup enjoyed a lifetime in the tourism business and is an active 'Silver-Ager" living in Thailand. He writes for his age group with high varied articles covering subjects relevant to retirees living in, or visiting Thailand. Any questions or comments on this post? Please do feel free to contact me through our 'Contact Form' or directly [email protected]