Golf is a wonderful sport but due to it's very nature, it is relatively expensive and the costs do mount up! Thailand offers such a vast choice of top quality courses but then the prices match. It is therefore refreshing to find a discount card that actually works and can help you keep the costs for your sporting enjoyment in Thailand, reasonable.
The Pattaya Sports Club Card is available online at https://pattayasports.org and costs just THB.500 plus a first time administration charge of THB.400. Whilst you can apply and pay with Paypal on-line you will have to visit the Pattaya Sports Club offices to have your photograph taken and collect your personal card.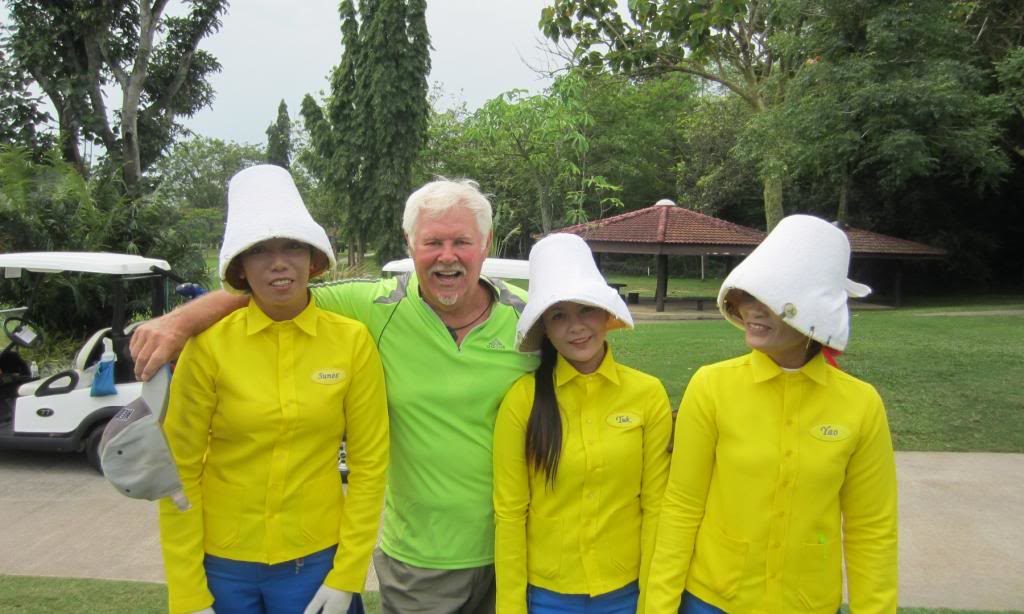 This immediately entitles you to discounts at 36 Golf Clubs. These are mostly located in the Chonburi/Pattaya area with some in Bangkok and even further North in Khao Yai. There are many advantages to membership, firstly you receive updates on all the Golf Societies in the Pattaya area, details on tournaments and special offers and great discounts. The amount that you can save with the card varies from 400 to more than 1000 THB depending on the course, time and season. They produce an excellent online price list which is also contains information as to where courses are located. Additionally there are numerous discounts for other sports, accommodation , car rental, bars and many restaurants.
The Pattaya Sports Club also produces an extensive list of Golf Schedules, Bar News and you can even register your Handicap with them.
Great to find and highly recommended! https://pattayasports.org