How to evaluate and choose a wine pairing dinner
Wine Pairing is an art form where the attributes of the dish are well considered to be paired with an appropriate wine to complement the flavours of each.
Wine pairing in Thailand is quite a challenge especially if the cuisine is Thai, however when the menu is more Western, the basic rules can apply. Unfortunately, in many instances, the wines are only paired due to the availability on the establishments wine list (white with fish, red with meat) and, sadly, price.
Successful Wine Pairing should enhance the gastronomic experience, of the diner, heightening flavours, textures and the qualities in each dish. Wine Pairing is by no means an exact science, almost a creative art form that is learnt from experience creating unique flavour experiences.
There are however 3 prime considerations or philosophies: –
Contrast or Congruent – A key ingredient in a dish can be emphasised with a paired wine that shares similar tones e.g., bechamel sauce paired with a buttery chardonnay. Alternatively, an equally successful pairing can come from a forced contrast using a high acidity Pinot Grigio to contrast with the buttery Bechamel sauce.
Balance – Considerations of the body, acidity, sweetness and tannins from the wines must be taken into consideration not to over-power the food or vice versa. e.g., An acidic wine could render a creamy dish to be sour or even curdled in the palate.
Locality and Narrative – Most wines enjoy a long heritage with the unique flavours having been blended to suit local food and palates.However, with wine makers excelling themselves, a creative Sommelier/Head Chef co-operation can create imaginative combinations pairing local produce with specially selected wines. Naturally location plays a role, especially in Thailand, with challenges in ambient temperature and prices due to excessive taxation.
Wine Pairing Dinners generally come in various categories: –
A Vertical Wine Pairing is a challenging but amazing experience where different vintages of the same wine from the same winery are used. Each vintage has a unique flavour and therefore the wines are not necessarily served chronologically.
Alternatively, a Horizontal Tasting features a range of same grape wines from the same year but different wineries.
Wine Producer pairings provide an interesting insight of the varieties from one particular wine producer. These dinners are particularly rewarding if the owner or at least a Brand Ambassador is in attendance to introduce the winery and the specific wines chosen for the pairings.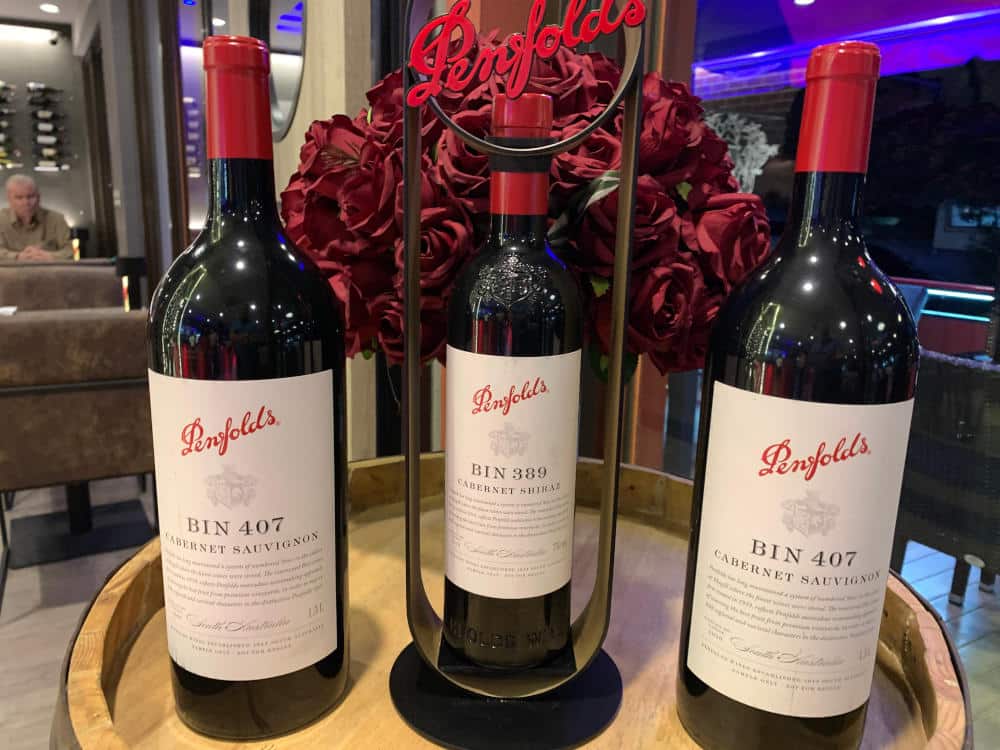 Probably the most successful and enlightening are In-House Wine Pairing Dinners where the Chef (or a celebrity Guest Chef) work closely with the restaurant's Sommelier to produce inventive menus and pairings based on their combined vast experiences producing a culinary delight of sophisticated taste and flavour.
Sadly, many so called Wine Dinners or Wine Pairings are minimally considered renderings of a rather abused theme. Whilst there can be some creativity in the dishes, generally wines from the establishments cellar are used which, whilst it may provide some balance, it without any consideration for Congruency or Contrast.
If you are interested in joining a Wine Pairing Dinner, generally, the 'Rule of Thumb' for is to know the Chef or Guest Chef and his/her specialities. Research the wines and even check the prices through a wine scanning App. This will provide a basis for quality and value.
Wine Pairing Dinners appear to be making a comeback and I hope that this article will give readers some appreciation of what qualities to look for and expect.
During happy times in Russia, the author created and ran the Moscow Good Food Club for 8 years assisting aspiring chefs and sommeliers to showcase their restaurants, specialities and wines. These were amazing times working with some incredible Chefs and Sommeliers in most leading hotels and restaurants including The Baltschug Kempinski, The Ritz Carlton Moscow, Intercontinental, Standard and many more. Old reviews can be seen at www.MoscowexpatLife.ru/goodfoodclub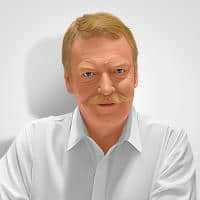 Kim Waddoup
Founder
Kim Waddoup enjoyed a lifetime in the tourism business and is an active 'Silver-Ager" living in Thailand. He writes for his age group with high varied articles covering subjects relevant to retirees living in, or visiting Thailand. Any questions or comments on this post? Please do feel free to contact me through our 'Contact Form' or directly [email protected]