Special Spanish Cuisine and Wines at Pepper & Salt as a a tribute to Spanish Cuisine.
Spain luxuriates with a cornucopia of vastly varied recipes reflecting their cultural legacy of occupation by Romans, Visigoths & Moors combined with the coexistence of Christian, Jewish and Muslim influence. Spain also played a pivotal role in the discovery of the 'Americas' with new ingredients and cooking practises developing in Spain before flowing further into the rest of Europe.
So many factors have intersected to bless Spain with a diverse, complex and unique culinary identity with Tapas, Paella, Gazpacho, Manchego Cheese, and Cochinillo as just a few of the better known dishes. It was therefore the idea of Executive Chef Fredi to create an evening of Spanish delicacies and naturally, specially selected Spanish wine.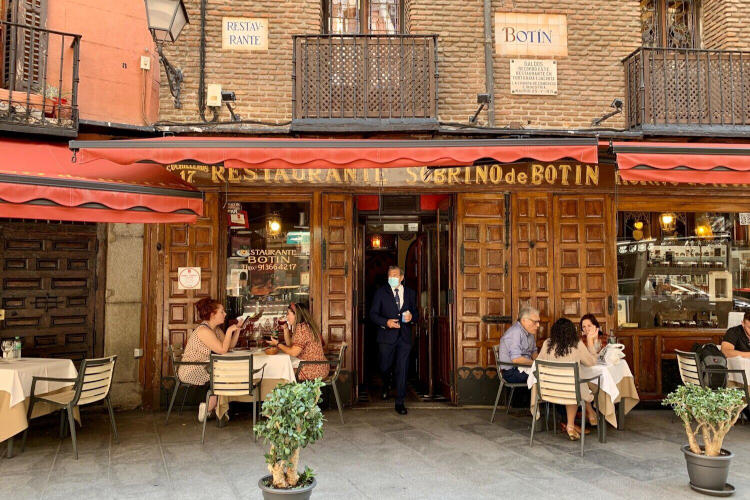 The concept was a first a selection of cold Tapas than a platter of warm Tapas followed by Paella and Roast Suckling Pig complemented with a Delapierre Cava, an Altozano Verdejo-Sauvignon Blanc and a Borsao Garnacha.
The cold tapas included: Cherry Tomatoes with Mozzarella, Serrano & Pesto; Bruschetta with Roast Beef and Onion Comfit; Chorizo and Cream Cheese Roll with spices & herbs; Pear wedges with Jamón, Spanish blue cheese, and Roquette Lettuce. The later being of outstanding flavour with the surprising taste and structure of the pear fusing with the cheese and Jamón perfectly.
The hot Tapas included: Spanish Tortilla of Potato and Spinach; Jamón & Cheese Croquetas, deep fried Calamari with tartare sauce, Lamb Albondigas(meatballs) with glazed onions and Shrimps Piri-Piri. Each creation provided differing flavours on the palate with the Calamari and Lamb Albondigas outstanding. However the meatballs could have been smaller to be more traditionally Spanish.
Cochinillo is one of Spain's most famous dishes. The suckling pig should never be older that 3 weeks and was historically a way of thinning the litter allowing the larger piglets to mature and grow faster.
Originating in Castille there are also variants from Arévalo, Segovia, Madrid, La Mancha and Aragón. Well-seasoned the piglet is normally roasted in a wood burning stove for 2 hours and basted in olive oil. The delicate skin should be golden brown and crispy. There is a thin layer of fat below and some succulent meat. The dish is so delicate that, traditionally a plate is used to separate the skin and meat from the bones. Pepper & Salt had chosen to cut up the piglet so it was to be enjoyed by using our fingers!
Spain's equally most famous dish is Paella and Pepper & Salt provided succulent pans of this tasty dish. Originating from Valencia the traditional paella is made with Bomba Rice, whether this was the case is not clear, however the rice was excellently slightly crisp and had soaked up many of the flavours during cooking. The paella was mixed with seafood and meat and possibly a paella de marisco would have been more suitable.
The wines were excellent as one expects from our hosts at Pepper & Salt. Starting with a Delapierre Cava a blend of Macabeo, Xarello and Parellada grapes producing a bright yellow with a fine mousse. An excellent youthful wine with delicate florals, citrus and green apple notes. A fresh, young light and very pleasant wine.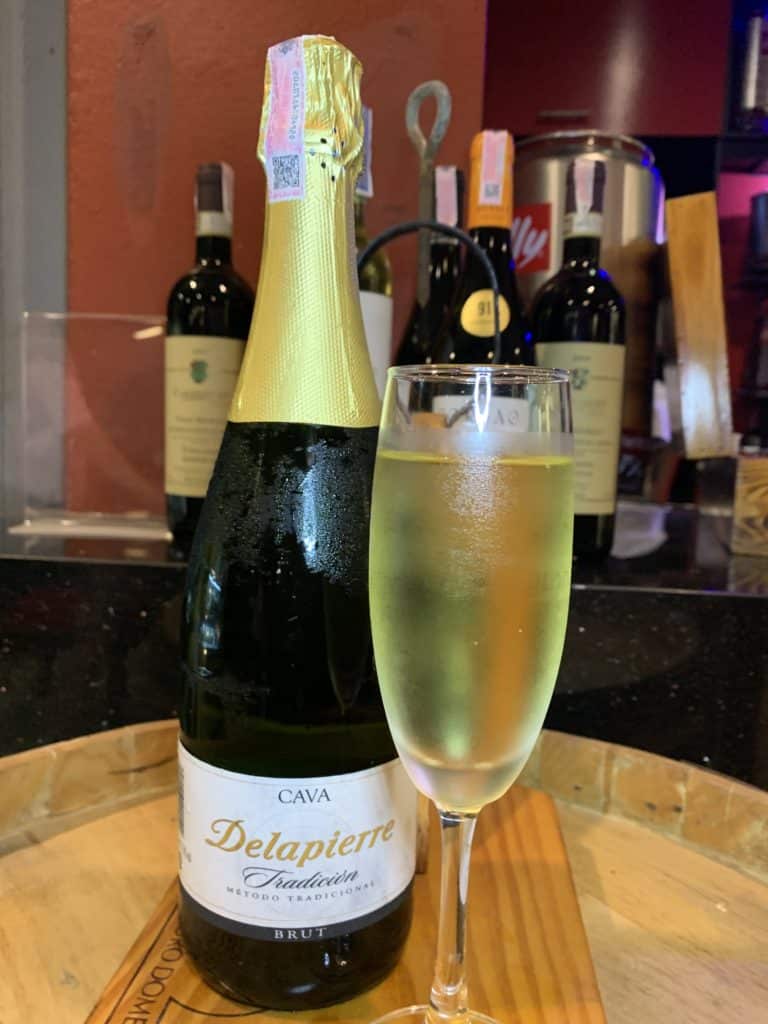 The white wine for the evening was an Altozano Verdejo(70%) Sauvignon Blanc(30%) from the Finca Constancia. This fresh, light and fruity wine delivered a burst of aromas on the nose from both the Vedejo and Sauvignon Blanc grapes. Golden coloured it was fresh, buttery and enjoyed a pleasant long finish.
The red was a Borsao Seleccion 2020 from the Heart of Garnacha. A blend of Grenache, Tempranillo and Syrah, this innovative vineyard creates a superb red that James Suckling has awarded 91 pts. Cherry red with violet nuances, the wine has a ripe fruit nose with floral tones. Full bodied, spicy and with a complex and long aftertaste.
Pepper & Salt's first foray into a free-flow themed dinner exposed some challenges and with their well know refinement will certainly become well established on the local culinary scene.
https://www.facebook.com/PepperandSaltPattaya
https://www.facebook.com/crushpattaya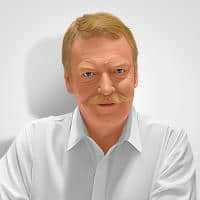 Kim Waddoup
Founder
Kim Waddoup enjoyed a lifetime in the tourism business and is an active 'Silver-Ager" living in Thailand. He writes for his age group with high varied articles covering subjects relevant to retirees living in, or visiting Thailand. Any questions or comments on this post? Please do feel free to contact me through our 'Contact Form' or directly [email protected]