Tastefully discerning resort on Koh Chang that provides plenty of personal space
"This review was written just after the easing of travel restrictions. At this time, very few people were travelling and hotels working with skeleton staff and reduced facilities".
The choice of hotels on Koh Chang is vast with an eclectic range from luxury, classic elegance, to modern conceptual to traditional and everything in between! Making a choice is quite a challenge and should be based on your desires and personal requirements.
We came upon the Gaja Puri almost by accident and were most pleased that fate had guided us here. Sometimes one tires of affluent elegance, luxury or stark conceptual design and looks for a resort where the design has been made to suit the guest rather than fill the annals of Instagram. The Gaja Puri is refined, sophisticated, low key, relaxed, comfortable and a wonderful place to stay on Koh Chang island.
The Reception area is modest and the welcome friendly. The resort consists of individual, single story villas that are scattered around the resort. There is quite a range of room size as can be seen on their website. These villas are connected by wooden walkways leading towards the impressive swimming pool and sandy beach.
We stayed in a Superior Room which was in effect a private wooden house fully equipped with an enormous double bed, desk, smart tv, A/C, ceiling fan, tea/coffee facilities and more. The bathroom was large and again fully equipped. We had a private terrace with sun beds and an umbrella. It represented classic comfort with space, lots of character and individually refined comfort.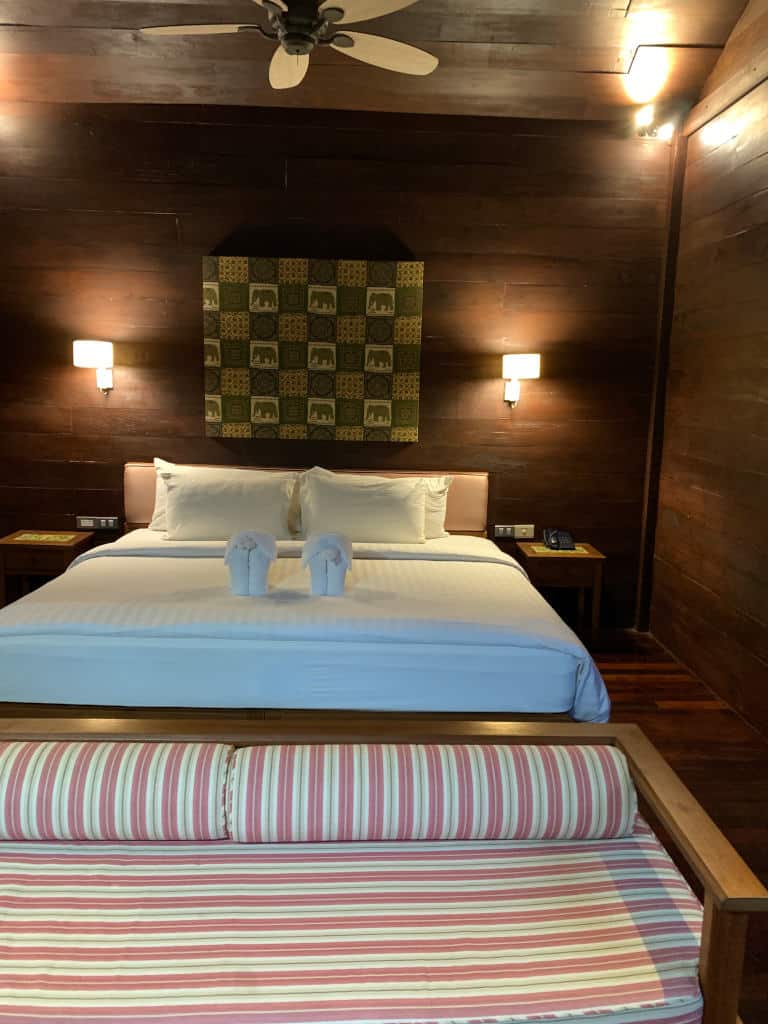 The focal part of the resort is the large infinity pool looking out to the beach. The pool is beautiful with plenty of sun beds for use. There is a large grass area that then leads to the sandy beach. The Kai Bae Beach is not the biggest, but it is white sand with palm trees and everything that you expect on a tropical island!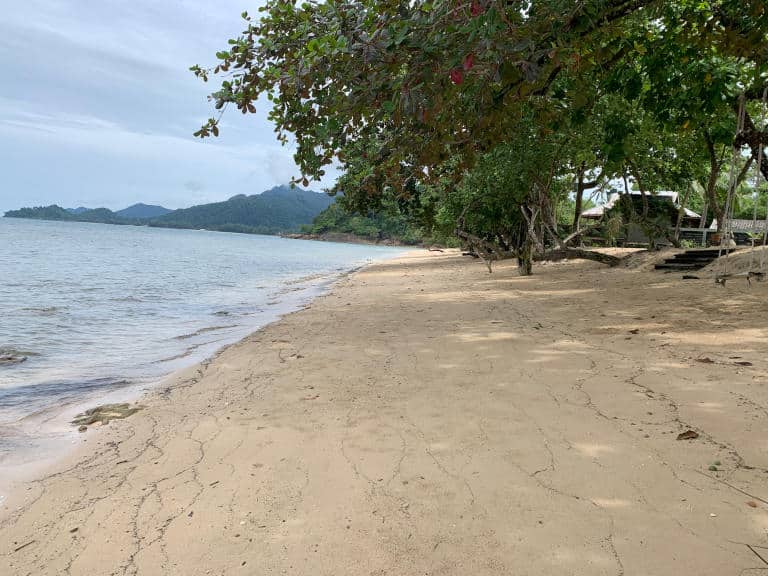 The Beach Restaurant is sweet and intimate with a lovely terrace on the beach.
At the time of our stay we were the only guests which was an amazing privilege as we had the entire resort to ourselves. It provided us an opportunity to explore all the areas and one can see that there is a comprehensive choice of room style to suit individual requirements.
The resort is located in the middle of the West Coast on Kai Bae Beach. Just outside the resort gardens are a range of bars and restaurants including the amazing Fig Café. An ideal resort that offers comfort, quality and tradition, even with other guests, I would enjoy staying here again!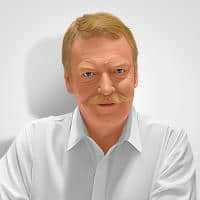 Kim Waddoup
Founder
Kim Waddoup enjoyed a lifetime in the tourism business and is an active 'Silver-Ager" living in Thailand. He writes for his age group with high varied articles covering subjects relevant to retirees living in, or visiting Thailand. Any questions or comments on this post? Please do feel free to contact me through our 'Contact Form' or directly [email protected]