U-Tapao airport is located just 45 minutes from Pattaya and is slowly offering a wider range of both Domestic and International flights making it a very convenient exit and arrival airport.
As the number of flights is still relatively limited, the choices of transfers are surprisingly limited. A regular taxi from Pattaya to U-Tapao will cost THB.800. Following some research I discovered Online-Pattaya.com who offer a shared transfer to the airport. Cost is THB.350 from Pattaya to U-Tapao. The slight drawback is that as a shared service you must leave earlier. I was advised to be ready by 14:00 for a 17:00 flight but at that price, no problem. As is was I was lucky and there were no other departures so I enjoyed the comfort of a Toyota Camry on my own. http://www.online-pattaya.com
The airport is small, sweet and relatively quiet. On the ground floor are the check-in desks, adequate seating and some outlets for food and coffee. On the first floor there is the Eatery Gardens, a food-court style that will shortly offer a range of food options, but currently very limited. International Departures offer a larger range of cafés and shops. The Domestic departures area is surprisingly spacious with a Business Lounge, Shop and Coffee World Café. If you are travelling with Bangkok Air they have a stand providing free snacks and coffee. Whilst the airport offers free WiFi, it requires registration and was not operating particularly well on my visit. Just remember as you depart from U-Tapao, it is also an active military base and therefore photography is prohibited.
Arrival into U-Tapao on a domestic flight is so simple. Ok I arrived on a Bangkok Air flight from Koh Samui with just 12 people on the flight so the luggage was already on the belt when the bus eventually brought us to the Terminal.
Transportation from U-Tapao to Pattaya is rather hit or miss. My enquiries before departure indicated that there were always shared transfers running but on arrival, I discovered the reality. The next shared bus would be in 2 hours. The price for this shared mini-bus is currently THB.250 per person and is supposedly door to door. However, as I was not waiting 2 hours, I gathered 2 other lost souls and we shared a taxi. Rate is THB.1,000 to Jomtien and THB.1,200 to Pattaya with an additional THB.100 per drop off.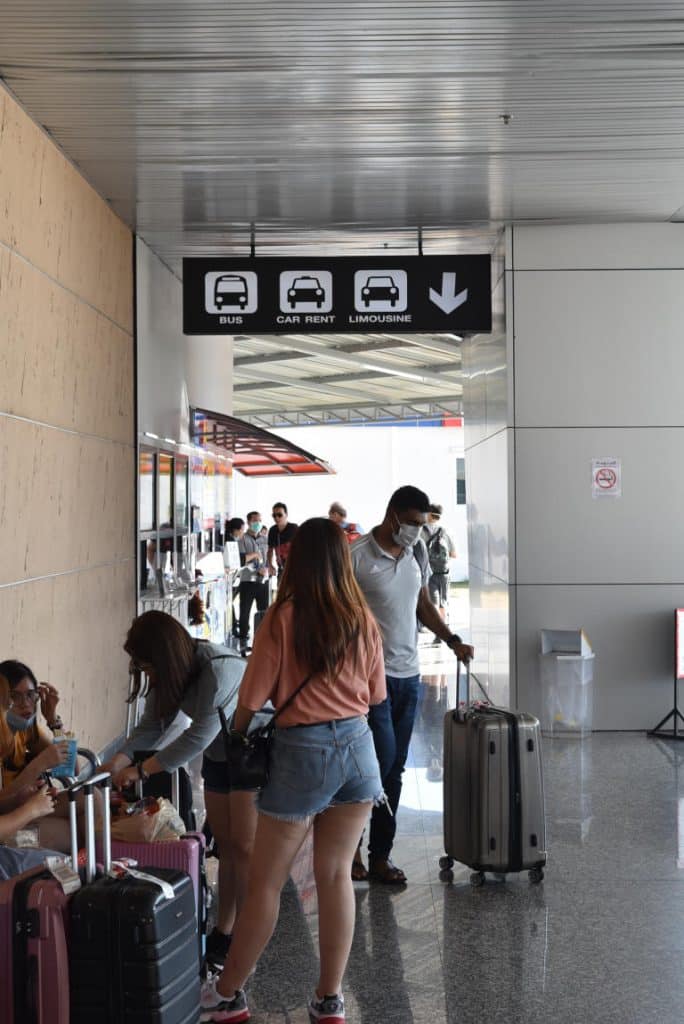 To surmise, a pleasant small developing ground airport and a dream to fly from but transportation is still developing.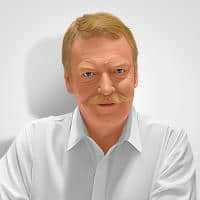 Kim Waddoup
Founder
Kim Waddoup enjoyed a lifetime in the tourism business and is an active 'Silver-Ager" living in Thailand. He writes for his age group with high varied articles covering subjects relevant to retirees living in, or visiting Thailand.

Any questions or comments on this post? Please do feel free to contact me through our 'Contact Form' or directly to [email protected]