Some of the accommodation prices on Koh Kood are astronomical! We were very lucky to find a charming, friendly and clean resort, the Klong Jar Homestay.
Understanding what accommodation is on offer on Koh Kood is quite a challenge. There appears to be either extremely expensive or just plain expensive with little else.
Following to a very disappointing and expensive resort stay we literally stumbled upon the Klong Jao Homestay due to a booking mix up with a neighbouring resort. I did not have time to read other reviews and based my decision to stay as the property looked so lovely and well kept. The staff, whilst speaking very little English, were wonderful.
The Klong Jao Homestay enjoys a wonderful location on the estuary/creek, just a short walk to Klong Chao beach. The resort is full of charm and is tended with care. Each of the bungalows are immaculate and comfortable with A/C and a fan, fridge, TV and good bathroom. Ours was located around the main garden and others a little bit inland or directly on the creek.
We had negotiated THB.1,000 for the weekday and THB.1,200 per day for the weekend. We experienced no difficulties with prices or payments, however I can understand how confusion, due to lack of understanding, could occur. The resort is beautifully maintained with plenty of seating areas directly on the river. The food is good and there is a new restaurant located by the entrance that is also excellent.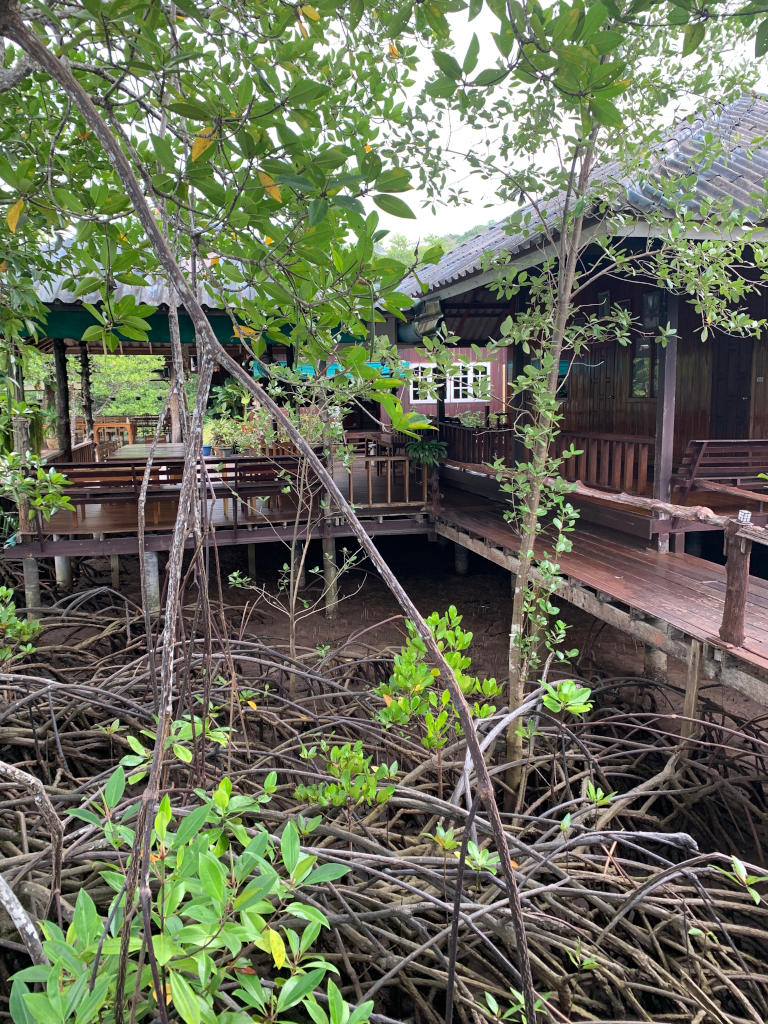 We used Klong Jao Homestay as a base, they rent motorbikes for THB.250 per day for you to explore. It is just a 10 minute walk to the lovely Klong Chao beach. This beach however is dominated by the luxury hotels located along its length. Some do welcome walk-in visitors from the beach, some don't!
The Homestay offers kayaks free of charge and you can paddle upstream or down to the beach. Limited entertainment in the evening and my recommendation is to make your way to the Never Bar at the Peter Pan Resort which is laid back and located directly on the beach.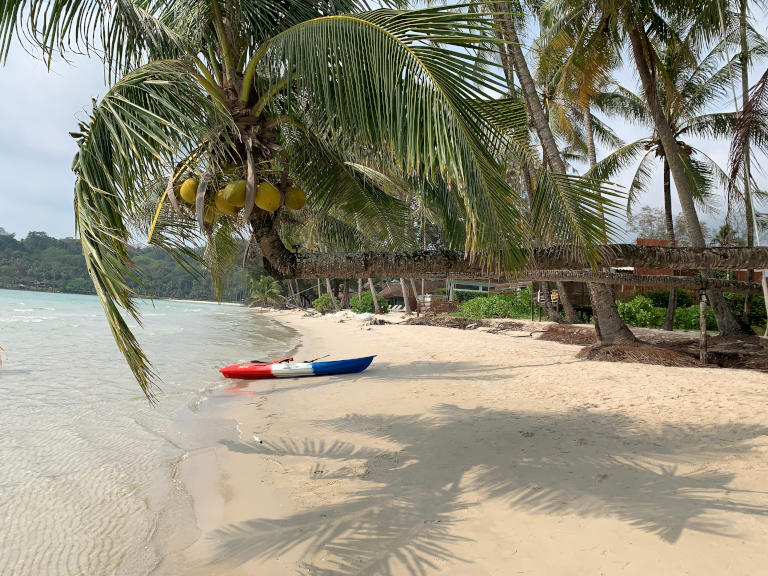 We were not over-satisfied with Koh Kood but once we located ourselves at this homestay we felt welcome, comfortable and safe.
Highly recommended but do clarify prices and inclusions to avoid mis-understandings.
There is currently no Website or Facebook listing but reviews and pictures can also be seen on TripAdvisor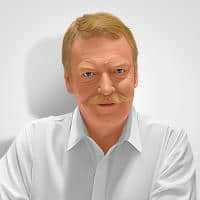 Kim Waddoup
Founder
Kim Waddoup enjoyed a lifetime in the tourism business and is an active 'Silver-Ager" living in Thailand. He writes for his age group with high varied articles covering subjects relevant to retirees living in, or visiting Thailand. Any questions or comments on this post? Please do feel free to contact me through our 'Contact Form' or directly [email protected]