Love is in the air and it smells like coffee!
"Coffee connects us in so many ways – to each other, to our senses and to the earth that supports the coffee trees" – Rohan Marley
I am a coffee fanatic and a self-confessed coffee snob! Surprisingly, I only drink one cup of coffee a day and never at home. So my daily enjoyment has to be special, a celebration of the journey from the coffee fruit to my cup of aromatic, freshly made espresso. Whilst the taste and consistency of the coffee is probably my highest priority there are also many other factors that when combined, will actualise my daily coffee experience.
I have a personal preference for individually run coffee shops. Whilst some of the chains may tick your boxes, I prefer the individuality of privately owned coffee shops where the passion for providing good coffee really happens and is not just an empty promise on a glossy advertisement or slick commercial. Individual coffee shops don't have budgets for advertisements relying on social media, charm, excellent coffee and word of mouth for their patronage.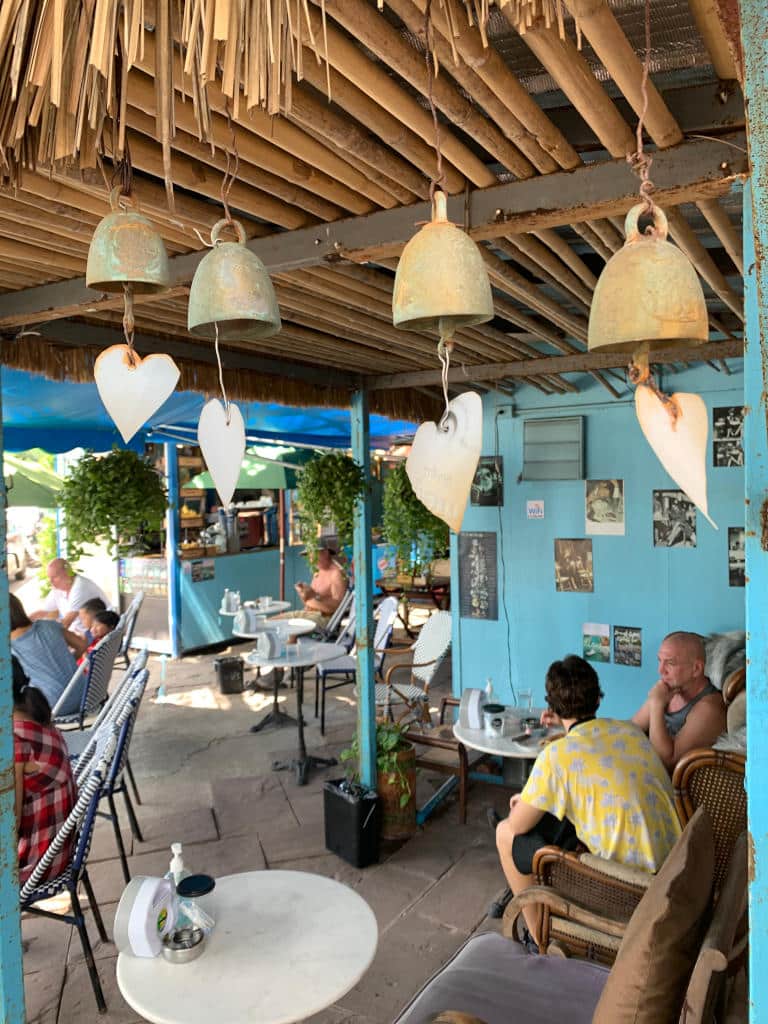 Location: Naturally location is important, your local coffee shop is easy to reach and you will probably know people there. It's convenient and has become a routine. Whilst the coffee may be reasonable, I love to research and find new, out of the way coffee shops that will satisfy my daily caffein craving
Ambience: Ambience certainly helps as we are all more comfortable in pleasing surroundings, however with some establishments concentrating on the 'Instagramable/Selfie' appeal, the quality of the coffee is often reduced to the lowest denominator. I prefer quiet, personable character, where you really feel content while imbibing in your preferred nectar.
Service: Naturally service is important. We are generally blessed in Thailand with happy, smiling staff, and whilst the major chains can be complemented on their staff training, I still love to see a Barista who takes utmost pride in their art of preparation and share a passion for each cup of the elixir that they serve.
Companionship: In my opinion there is nothing better than a friendly, cosy café where like minded people gather. Some will join friends and other prefer to sit alone and just watch the world going by. With the climate of Thailand some will prefer being inside, but the true aroma of a good coffee excels in the open air
The Coffee: In Thailand we are blessed with many iced versions of our favoured drink in addition to new, creative coffee-based concoctions. I am a purist, I like my coffee hot, black and strong. I have come to love coffee produced in Thailand especially the robust Arabica beans produced in Chiang Mai, but an occasional blend with beans from other countries also provides a rewarding experience.
In my daily delight, I am looking for Body, how thick and flavourful the coffee is. Balance, where no one particular flavour dimension is dominant (acidity, body, flavour notes). Acidity, a citrusy acidity that, without bitterness, rounds out the flavour. Clean, free of any flavour defects (producing coffee is a long journey) and fruitiness.
What ever your pleasure from a traditional espresso or cappuccino or the multitude of new coffee preparations, you will find a coffee that satisfies your wishes in Pattaya. We are blessed with many chains throughout the city and more importantly with a growing number of specialist coffee shops full of character and of course, excellent coffee.
Enjoy!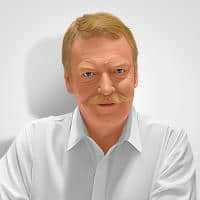 Kim Waddoup
Founder
Kim Waddoup enjoyed a lifetime in the tourism business and is an active 'Silver-Ager" living in Thailand. He writes for his age group with high varied articles covering subjects relevant to retirees living in, or visiting Thailand. Any questions or comments on this post? Please do feel free to contact me through our 'Contact Form' or directly [email protected]